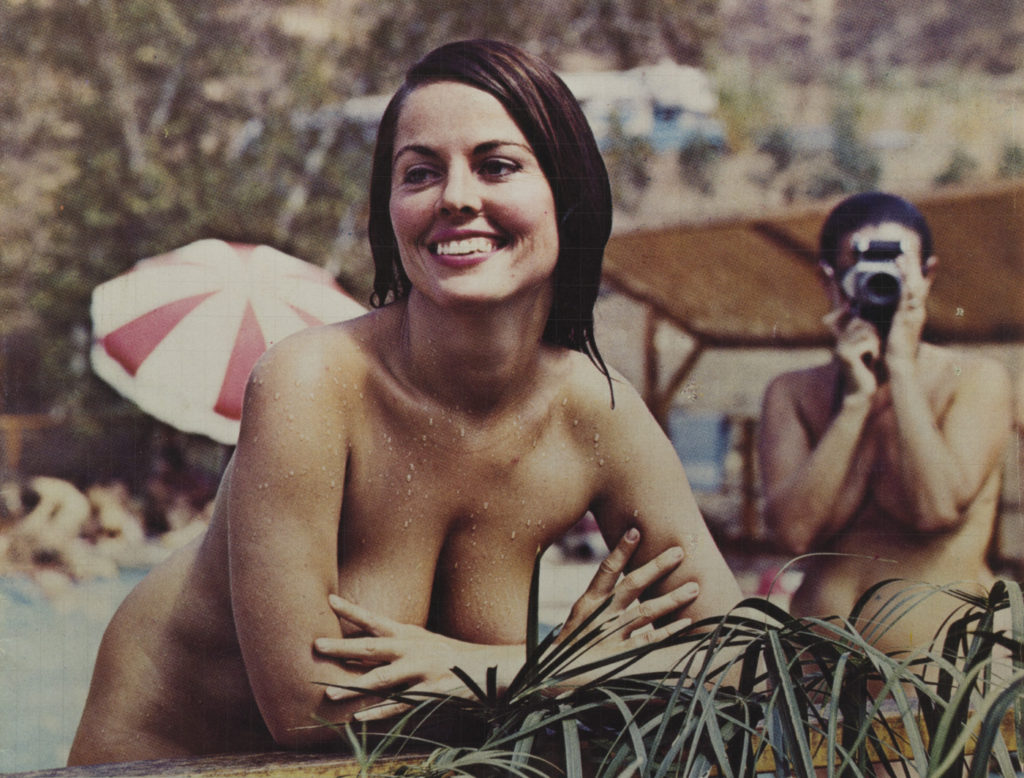 Your Personal View At Gallery Luisotti, Opening July 30
Recent work from Your Personal View of (Social) Nudism  will be included in In the Cut a group exhibition curated by Michael Peña at Gallery Luisotti in Santa Monica. From Michael: "every girl goes through a photography phase" brings together five artists, all women, at the height of summer to explore the intersection of recreation and vocation, permissible subjects for photography and delimited spaces in the American West, which for so long has been and still is (see Bundy family's latest hijinks) dominated by men on myriad missions. Also in the exhibition: Chelsea Mosher, Lisa Ohlweiler, Whitney Hubbs and Sam Contis.
The exhibition runs July 30 – September 24, Reception, August 13, 6-8pm.
Image:
Diane and June
From Your Personal View of (Social) Nudism (Episode 1960)
2015
Pigment print, graphite
16.75 x 22 inches
0 Comments