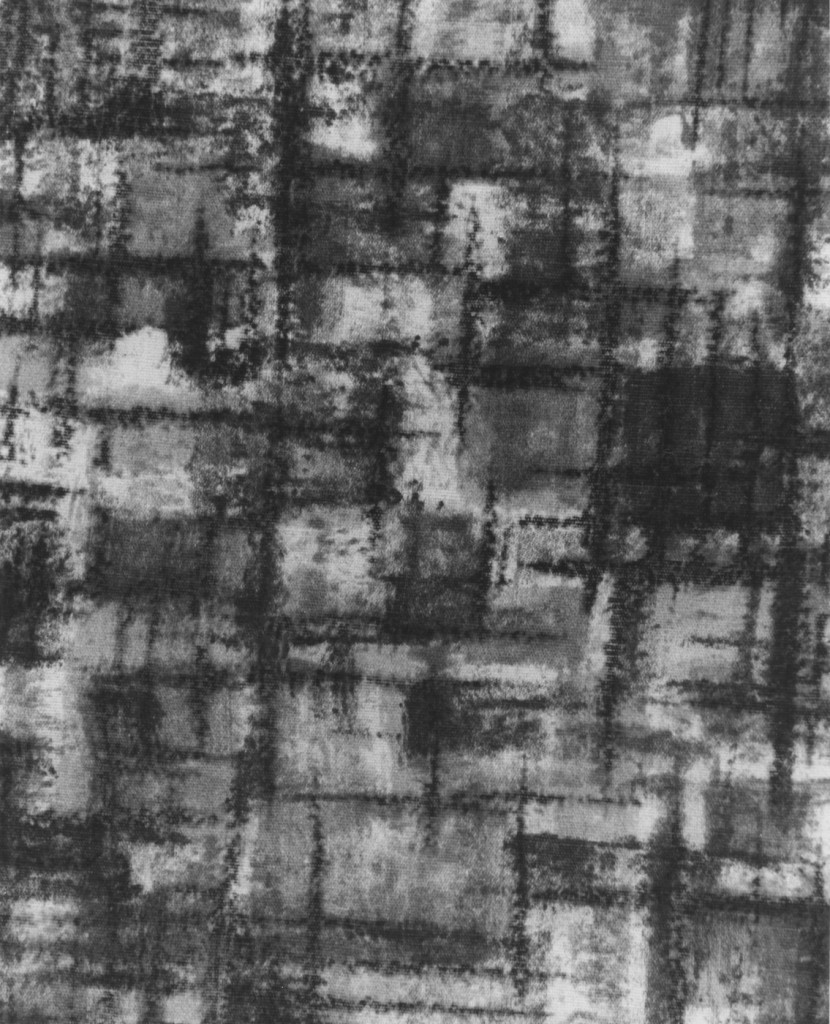 Flash Art, Summer 1988
Marc Selwyn: How important is it for the end product to be beautiful in the conventional sense, or at least invoke a mood, to have the qualities and subtleties associated with conventional photography?
Cindy Bernard: I want the fabric photos to be beautiful but not so sensuous as to distract from their source. That's why I kept them small and uniform in size and framing. They are intended to mock paintings so it's important for them to have qualities that evoke a similar sense of visual pleasure. The envelopes are not so ambiguous and the quality of the image is very different. I blow them up on a xerox machine before I shoot them so the photograph is a flat reproduction of relatively minimal patterns. The emphasis is not so much on the quality of the image itself but on the context in which it was discovered and the way it is ultimately used. Abstraction as camouflage.*
*misquoted as "is camouflage" in the interview.
Selwyn, Marc, New Art L.A. – Eight Young Artists Discuss Their Work, Flash Art, Summer, 1988, pp109-115,. illus.
0 Comments