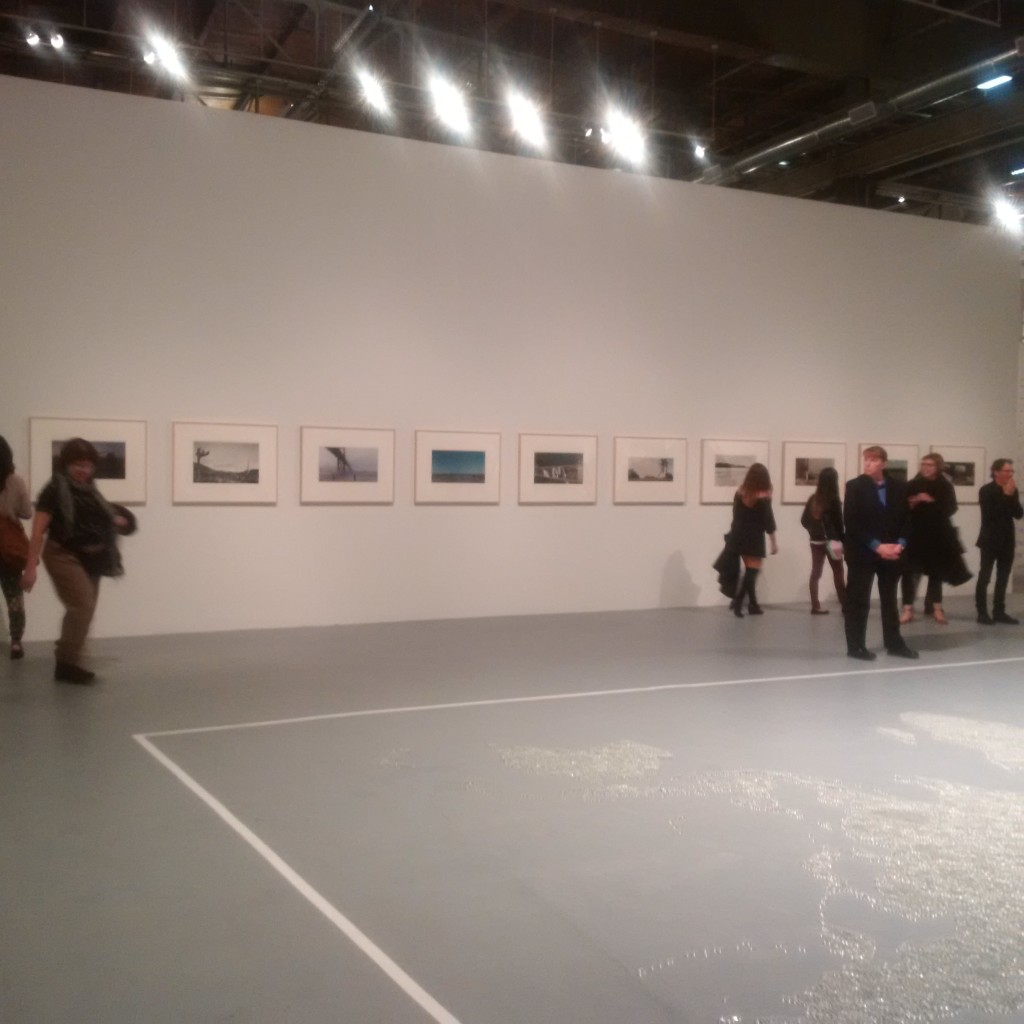 Don't Look Back: The 1990's at MOCA
Received an email that works from Ask the Dust will be including in the next big permanent collection show at MOCA – Don't Look Back on view March 12 – July 11, 2016. More when I know more!
Update: Thanks to BK for the shot Ask the Dust in Don't Look Back at MOCA!
0 Comments